Tires for Sale in Waterloo
Fairest in Sales, Finest in Service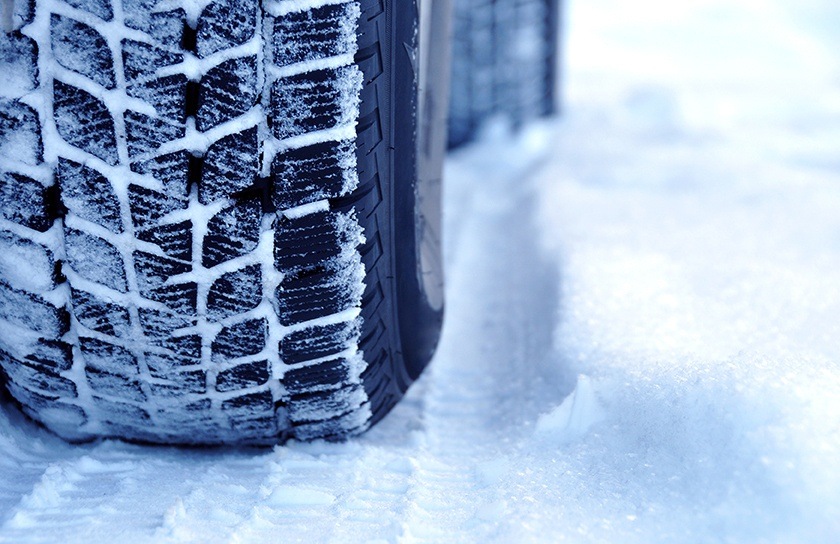 Having a good set of tires on your vehicle is important, especially for those harsh Canadian winters. To ensure your safety and that of those around you, you need to ensure that your tires aren't bald, in need of replacement, or being used in the wrong season. When you're looking for new tires for sale in Waterloo, come to Forbes Waterloo Toyota.
At Forbes Waterloo Toyota, we bring our customers an exceptional customer service experience every single time they visit us. We strive to provide an atmosphere that is low pressure and stress free so that you can feel comfortable doing business with us. Let us help you with whatever you need, whether it's a new vehicle or a replacement part for your current one. We are proud to have been serving the Waterloo community for generations and hope to continue doing so for many more to come. Visit us today at 300 Weber Street North, Waterloo, ON, or call 519-885-2000 when you're looking for a better way to buy a vehicle.
Since 1921
Serving the Waterloo community and surrounding areas since 1921.
Collect Points
Earn Aeroplan points when you buy a Toyota, take a test drive, or service your vehicle!
Student Discount
10% labour discount for university faculty and students.
Why Choose Forbes Waterloo Toyota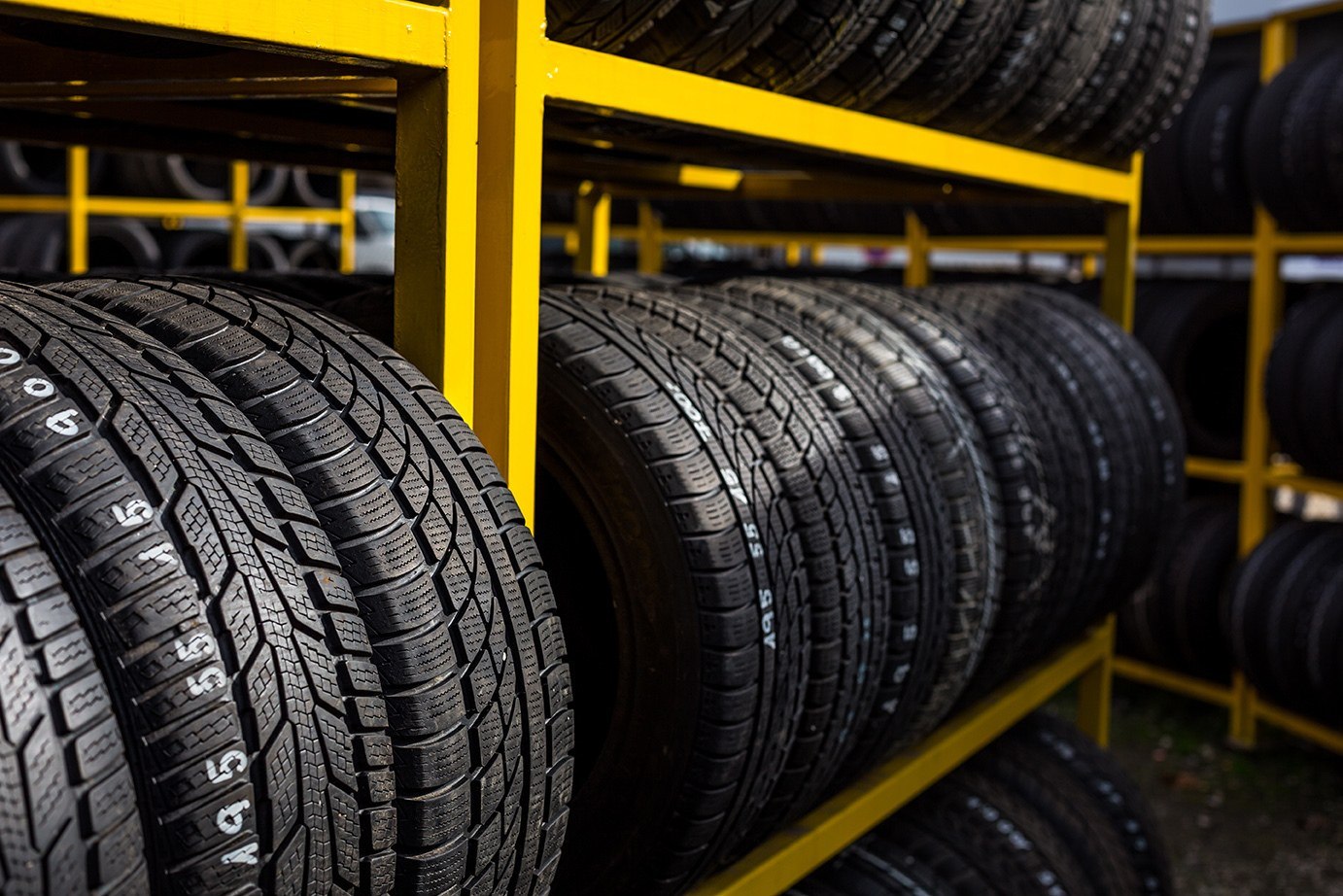 So Much Selection
At Forbes Waterloo Toyota, we've got a large inventory of tires for every season from all of Canada's best-selling brands. Let us help you find the right size tires for your vehicle or, if you already know what you need, you can search for their availability online and get your pricing quote at the same time. We also sell packages to help save you some money. At Forbes Waterloo Toyota, we deliver the right price on the right tires for your vehicle.
The Perfect Part
Just as important as having the right tires is having the right parts. When you need a replacement part for your vehicle, visit our parts department. We'll help you get the perfect part from our comprehensive inventory of genuine OEM parts. You'll get the best fit with an OEM part and guarantee you vehicle is performing at its best and feeling like new again. Don't risk your vehicle's health with alternate aftermarket parts, use only genuine OEM parts for the best results.
Expert Technicians
When it's time to get your vehicle serviced, take it to the expert service technicians in the service department at Forbes Waterloo Toyota. they know your vehicle like the back of their hands and will have it back to you in no time at all. Your vehicle will once again be safe and reliable when you trust it to our expert technicians. Sit back and relax in our comfortable lounge, or take advantage of our complimentary shuttle, we'll let you know when your vehicle is ready.
Financing Made Easy
When you need an auto loan for your next vehicle purchase, come talk to our specialists in the finance department. We work hard to get you approved for the financing you need at the rates that work best for you. We don't care if your credit is good, bad, or non-existent, we'll help you get approved through one of our many partners. You'll be on your way in your next vehicle and building up good credit in no time when you get an auto loan from Forbes Waterloo Toyota!