Shop Toyota Clearout Prices!
Take advantage of the Forbes Toyota 2019 Clearout prices while quanities last! Shop hatchback, pickups, SUVs and sedans with great savings!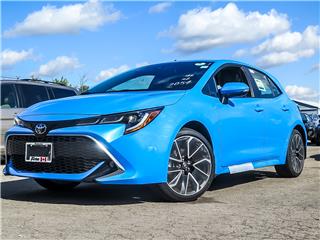 2019 Toyota Corolla Hatchback
I'm Interested in the Forbes Waterloo Toyota 2019 Clearout
Simply fill out the information below and a member of our Sales Team will be in touch with you shortly.